Our Award Winning Classic Car Restorations
As you might have guessed we are passionate about historic rally! Having competed for over 25 years Mark Clifford can assist with any full length Historic or Classic Car renovation whether you intend to hit the track or the classic car shows.
With a team of specialist mechanics, bodyworkers and sprayers, Mark takes classic car renovation to the next level. Willing to pick up where others have got to or to start from scratch we are happy to discuss your requirements.
For a quote from our specialised team , please give us a call.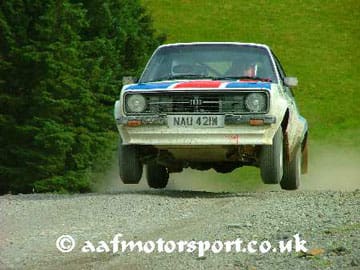 How can we help you with your classic, get in touch today!